Internal Medicine Interview Station 3: Ethics and Governance Station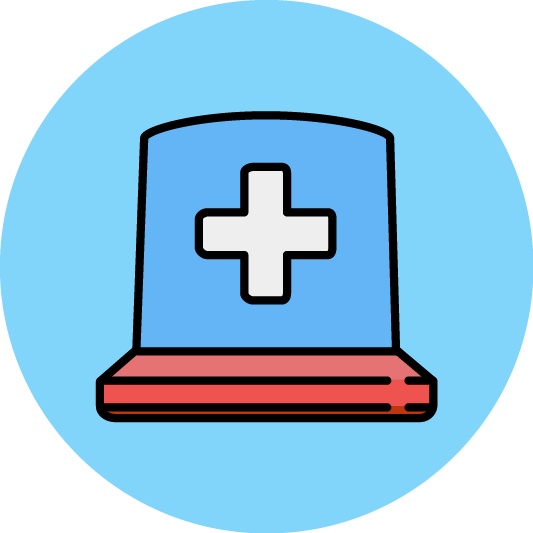 The internal medicine interview ethics station tests your judgement and probity.

Two scenarios will be discussed at station 3: an ethical scenario, and a professionalism & governance question.

There are two parts to the scenario each lasting approximately 5 minutes. Scoring is done independently by two assessors.
The first will be the ethical scenario, which (as you would expect) deals more with consideration of the moral, ethical, legal, etc. issues of a particular situation.
Prior to arrival at station 3, you will be given details of the ethical scenario to review (as with clinical scenario at station 2), and to prepare for further discussion at the station.
You will be assessed on your responses to the ethical scenario , as well as knowledge of the different considerations required.
Governance and Professionalism
Following the ethical scenario section will be discussion of professionalism & governance.
This discussion will be prompted by a short question (often a single sentence) provided by interviewers; this will not be given to you before arriving at the station - this will be given verbally by interviewers once discussion of the ethical scenario is finished.
This section of the interview is designed to assess your demonstration and understanding of professionalism and governance in a given situation.
The Ethics and Governance Station tends to be what separates the very best candidates. Preparation can be challenging and it is recommended that you look back through your medical school ethics notes and read the GMC Good Medical Practice Guide.
Scenarios tested are designed to be realistic and it is important that you remain calm, employ active listening and try to reach a satisfactory conclusion within the timeframe.
Although scenarios are random using a framework when responding to the question asked can help you to structure your answer, score points and logically reach a conclusion
Our Question Bank features plenty of commonly asked management scenarios together with frameworks and examples.
Assessment at station 3 is underpinned by the principles of GMC Good Medical Practice . It is advisable to familiarise yourself with this prior to interview.